Activity Details
Looking for an unforgettable surprise for your love one?
Why don't you celebrate your anniversary with your love one with "Vow Renewal"? It is a ceremony in which a married couple renew or reaffirm their wedding vows. Most take place in churches and are seen as a way for a married couple to renew their commitment to each other and demonstrate that the vows they took are still considered sacred. To some couples the ceremony offers the chance to celebrate the wedding they never had. After the celebration, you will be given a certificate filled with the message from Hawaii Kauai Island!
Celebration in the traditional St. Spark Hills Chapel in Spa Resort Hawaiians!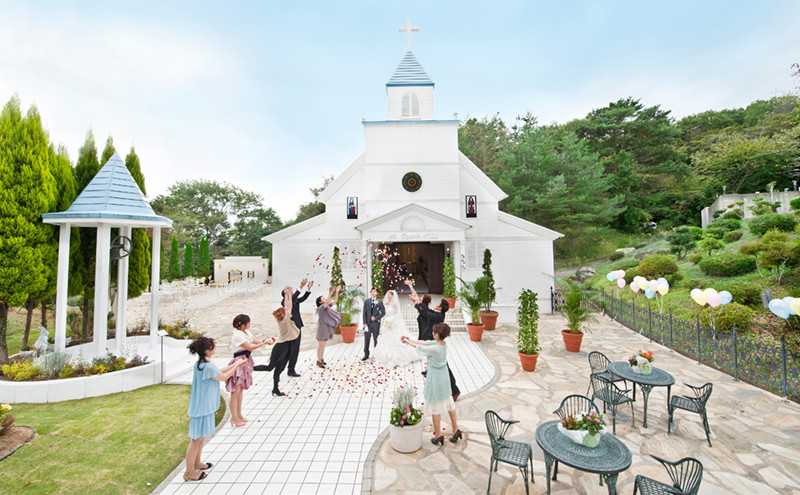 You can also have a wonderful party after the celebration with your family.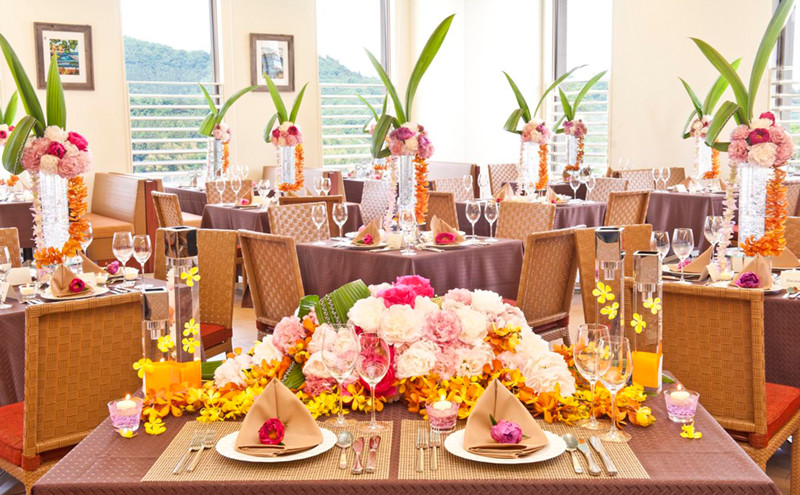 Recommended surprise gift for your family / love ones