Activity Details
Relax your soul with the traditional Hawaiian facial and body massage Lomi Lomi!
Using the natural aroma oil, the professional esthetician will massage your whole body! You can choose from 3 kinds of oil.
You will first have a counseling session before you receive a massage.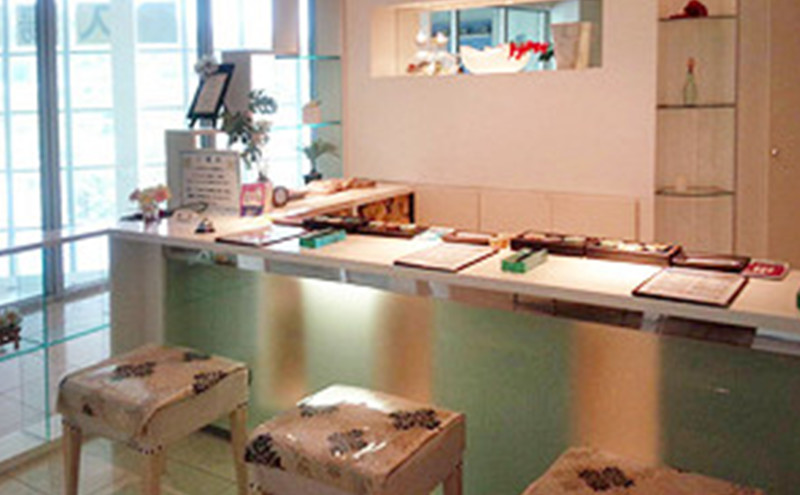 Feel free to tell them your preferences!
Lomi Lomi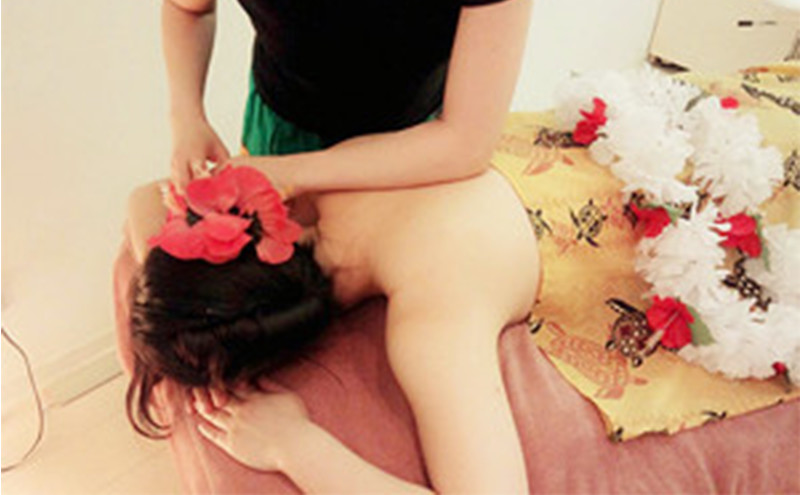 Lomi Lomi practitioners use the palms, forearms, fingers, knuckles, elbows, knees, feet, even sticks and stones. It may be performed with or without emollient.
Greatly recommended for those who are suffering from swollen legs/body and exhaustion.