Activity details
The Industrial Heritage, treasure of the past
The coal industry had played a very important role in Japan's modernisation. The "Joban Coal Mine" (presently Spa Resort Hawaiians) was also one of them.
The central coal washing plant (the coal preparation plant)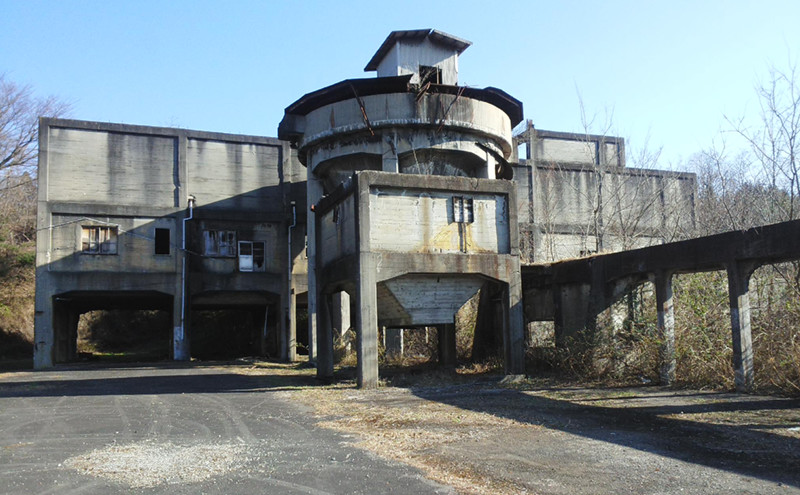 It is a facility that washes coal of soil and rock, crushes it into graded sized chunks (sorting), stockpiles grades preparing it for transport to market.
Other valuable plants :
Don't miss the chance to visit them !