Activity Details
Every year, streets in Yumoto station is opened for hundreds of street stalls to sell wonderful goods for tourists from other countries and people who visit the festival. People come from all over the country to pray for their success in their business and also for the peace and prosperity in the household.
It is also called the "first Konpira"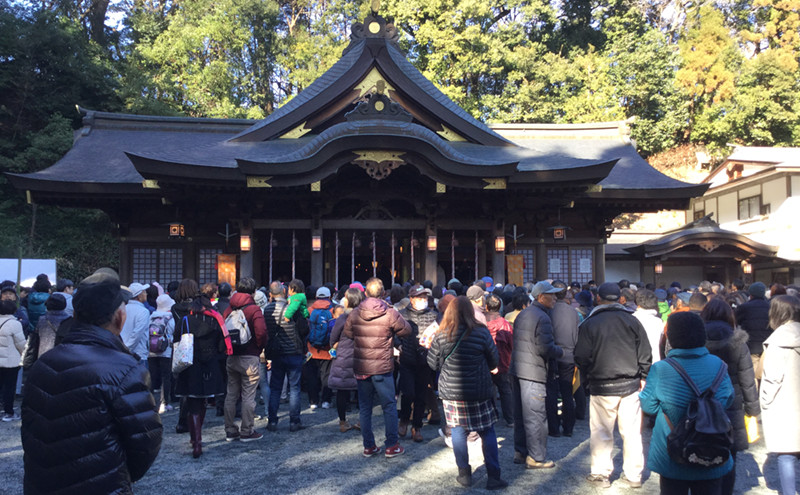 More than 500 kinds of interesting street stalls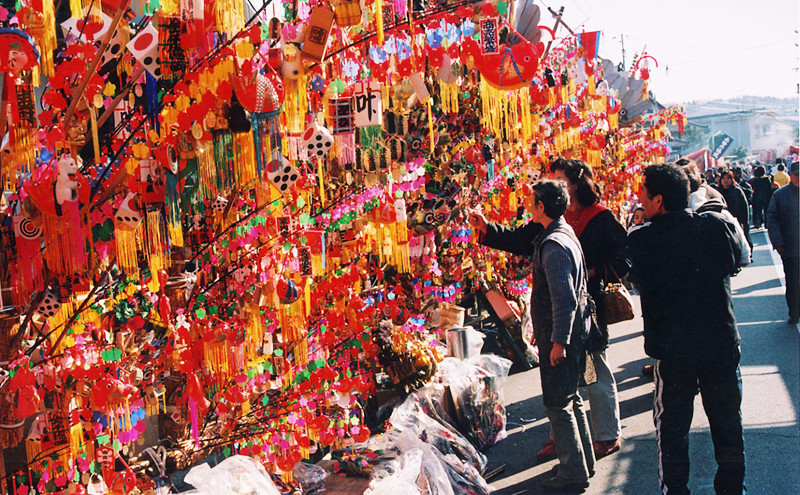 About 1km from Yumoto station to the shrine is freely opened up for the festival every year to allow them sell various things and food in the street stands.
Don't miss the famous lucky charms!
Thousand of people enjoy choosing and buying their favorite lucky charms.