Activity details
One of the 3 greatest medicos in Iwaki city!
The Yaguki Temple and the mysterious Fudo waterfall!
You'll probably love the mysterious atmosphere here.
Water sound - the only thing you'll hear in the middle of silence…
Don't miss this relaxing experience!
Lack of exercise? This stairway to the temple gate is for you! Be prepared!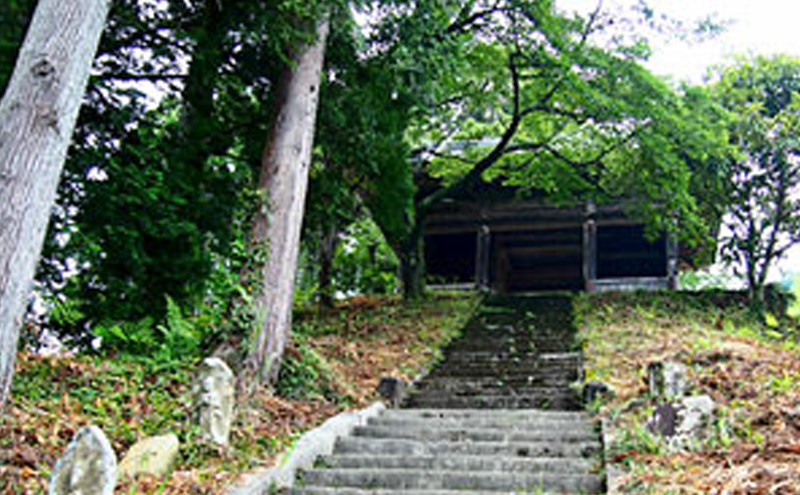 Don't be surprised by the weird statue…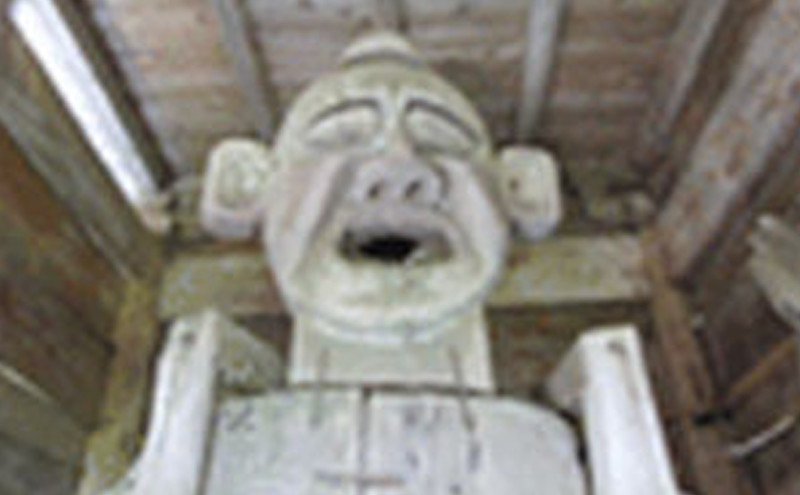 Going up, you'll feel the clear fresh air, full of green!