Activity details
The hot spring used by the famous horses in "Japan Horse Racing" is also in the map!
Are you a history lover? Don't miss the Fujiwara and Iwasaki district ! These places are treasury of history!
Recommendation of our staff!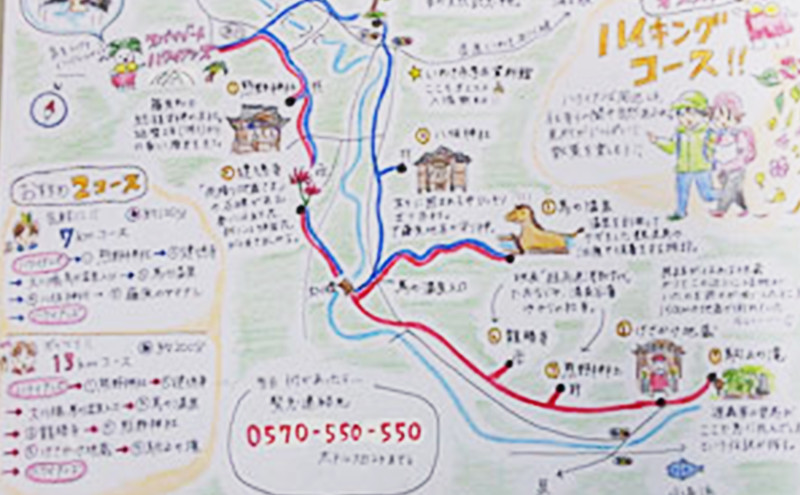 The hand made map just for you!
"Jizo" a guardian deity of children.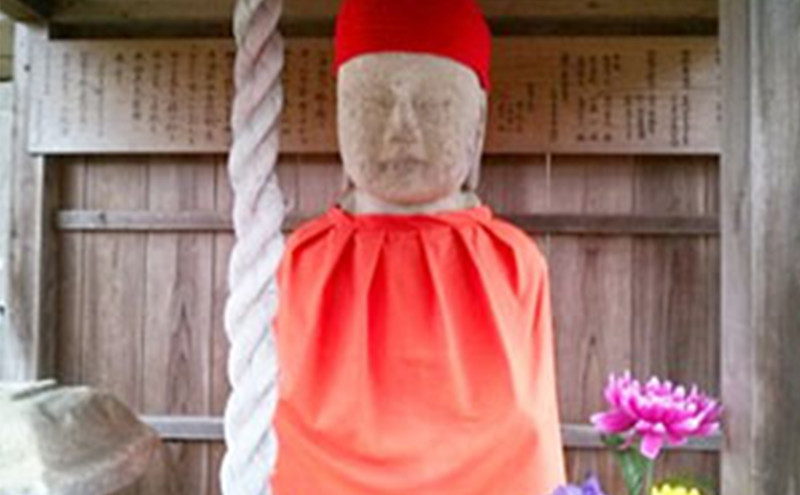 The "Koma Todome waterfall"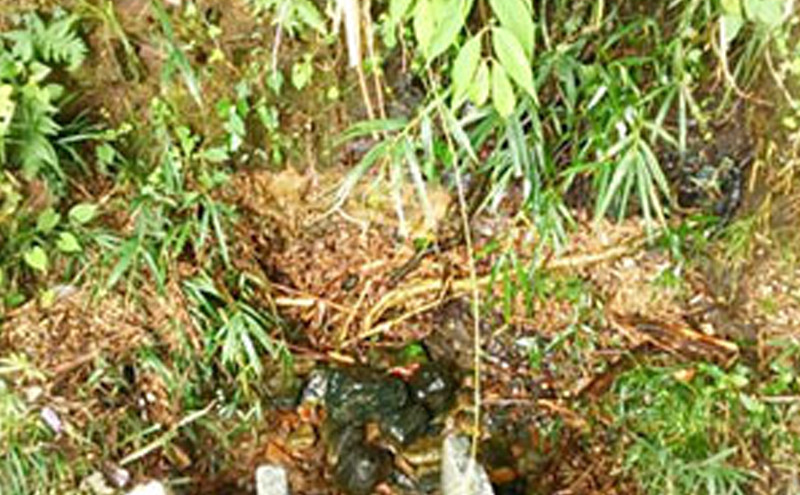 It is said that the beloved horse of Yoshiie Minamoto stopped suddenly in this place and died.