Description of Our Business
Advertising Business
We plan and produce advertisements.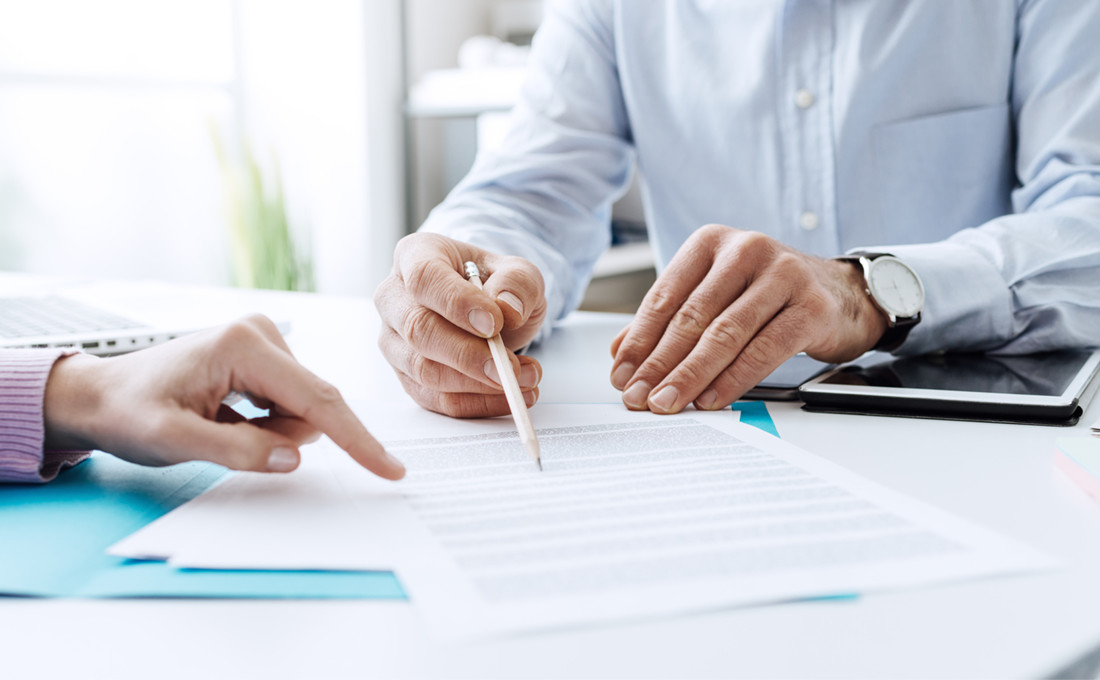 Travel Business
Through tourism, we advise how guests should spend their time and where to visit during their stay at around Hawaiians.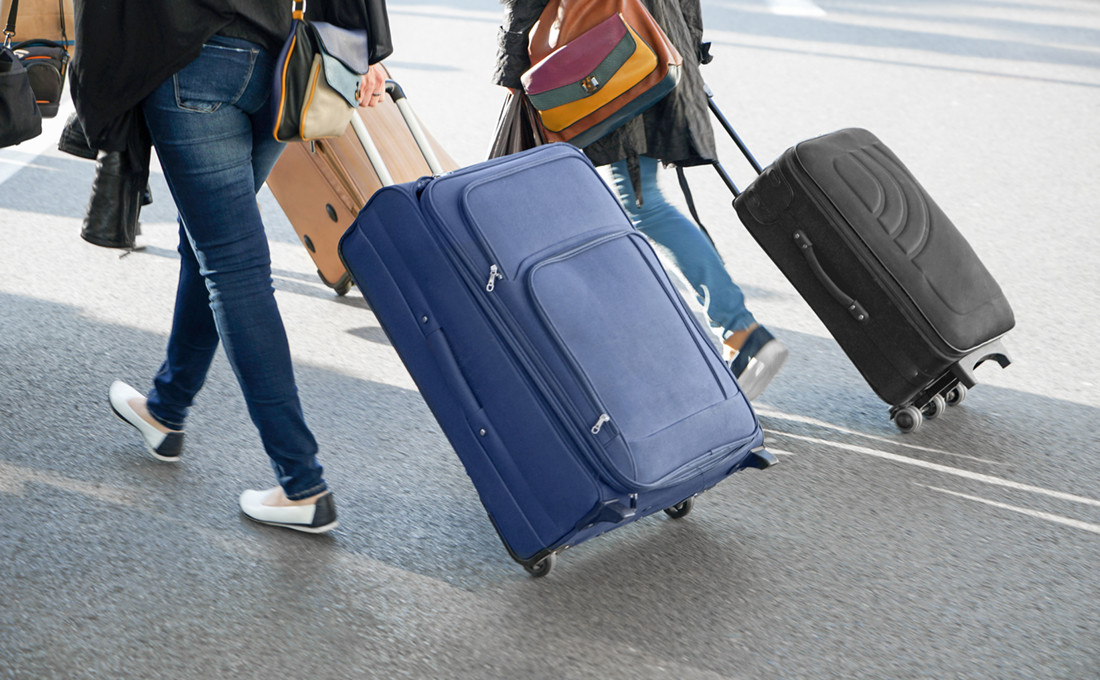 Guide to Local Sightseeing Tour
Tour Concierge.Tour informations on Fukushima Prefecture as well as city of Iwaki area. And also, in order to make memorable trip, we'd plan and suggest the meaningful tour.
Story of Four-Seasons tour
We'd recommend the one-day local sightseeing spot for each season.
Example: visiting fields of flowers, picking the fruits, viewing autumn-leaf, shopping for local products, and tasting local gourmet
Secondary Transportation Arrangement (Bus, rental-car, taxi)
Share-ride of sight-seeing shuttle taxi (Aquamarine Park Gou which provides the round- trip between Hawaiians and Aquamarine Park.
Chartered Taxi for sight-seeing (hourly based fee and one time ride only) between Hawaiians and requested sightseeing spots
Rent-a-Car
Chartered Bus (for sightseeing as well as pick-up/drop-off only)
Ticket Sales
Discount ticket for Aquamarine Fukushima(Limited to Hawaiians guests)